See your entire financial picture inside HCU Digital Banking.
Connect All Your Accounts
Being able to see your entire financial picture can make managing your finances easier and faster.  With Account Aggregation inside HCU Digital Banking, you can connect accounts from other financial institutions and see all your balances and transactions in one place.  It's one more way HCU Digital Banking can help simplify your life.

Connect all your savings account to your HCU Digital Banking so you can watch all your money grow from one simple location.

Link your credit card and checking accounts from any financial institution and you can keep track of your spending from HCU Digital Banking.

You can even link your Brokerage Accounts with HCU Digital Banking and monitor your investments.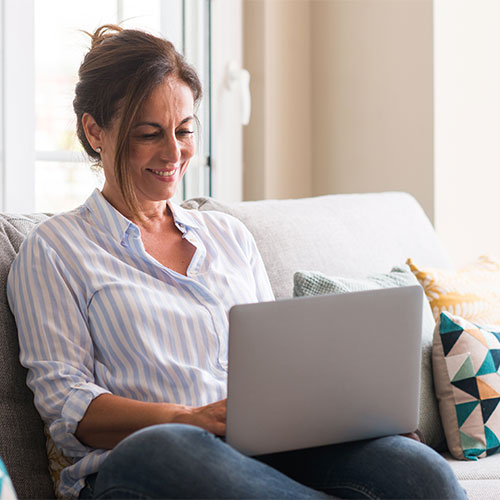 Account Aggregation Features
This tool will allow you to link almost any financial account so you can keep your financial life organized.
Credit Cards
Checking Accounts
Savings Accounts
Loans
Brokerage Accounts
And More!
Not only will you be able to see all your accounts in one place, but the system will also categorize each transaction.  Now you'll be able to budget all your expenses inside HCU Digital Banking and never have to get anywhere else.